One of the most fundamental duties of HR is to maintain the payroll of each employee. It is a crucial and critical process for every company that needs to be addressed with due diligence and utmost importance. However, keeping records manually is no longer an option since it takes up a lot of time and effort. That's where the payroll outsourcing services come into action.
But, as one can see, often the companies avoid taking aid of this impressive feature due to various factors. However, it is a service that every company should adopt in order to streamline the process of payroll, by making it efficient and highly sophisticated. In case you are looking for payroll outsource service, but haven't got a clue about how it can help you, this article will provide you with a few benefits that are bound to change your perspective on payroll outsource services.
Proper Time Utilisation
It is needless to mention that keeping records of employees' payroll, then signing them, and then again paying the employees takes up a lot of time. Not to mention these processes should be done with utmost care and precision as it might affect the relationship between the owners and employees if done inappropriately. That is why taking the help of a payroll outsource service is recommendable since it is convenient and time-saving. It saves a lot of time that can be further used in improving the productivity of the company.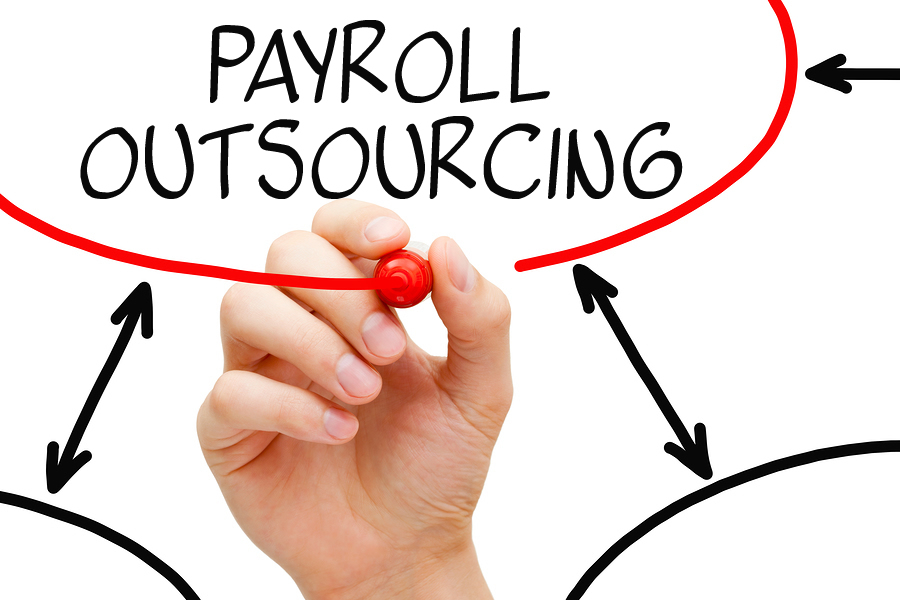 Automated Report Generation
At the end of each month, every employee seeks their payment to be done on time. If they don't receive their payment on time, it usually hinders their performance and willingness to work for the company's benefits. In addition to this, every corporation needs to have precise reports on how much they are paying their employees, to assess their profits along with other crucial values of the company.
Manual processing of payroll is exhaustive work and it also requires HR to create and assess the reports manually. And if done incorrectly, it can cause a huge loss for the company. Being an automated service, payroll outsourcing services allocate resources conveniently and generate reports in an error-free way. Which mitigates any complications that usually occur in manual payroll generation processes.
Conclusion
Outsourcing payroll is an excellent choice to make if you seek your company to be more productive and efficient.