To have an airtight garage door is easy. You need to know the right tools to do it and the right materials to use. If you have noticed dirt, rodent droppings, or water in your garage, then it is easy to trace the problem by checking your garage door. Garage doors are huge, and while all come with a seal at the bottom to keep out dirt, water, wind, and even unwanted intruders, the seals may also break down for some time. A more severe case is that the concrete floor, as well as the driveway apron at the bottom of the door, can settle, crack, or shift, creating large gaps, which the standard seals can't even cover. Garage Door rubber Sealing is a weather-sealing type. It has a simple process of the following:
●       Replacing or adding the bottom door seal
●       Weatherstripping the stop molding of the top and sides of the door
Also, it may include adding weatherstripping in between door panels. It is done when you want an airtight door as much as possible.
Different ways to seal garage door
There are 5 ways to weather seal a garage door. A do-it-yourself weather-sealing is possible if you have the right materials to use. However, if you don't have any idea how to do it, you can ask for the help of weather-seal installers near you. For the different ways of installing a weather-seal garage door, you have the 5 ways here: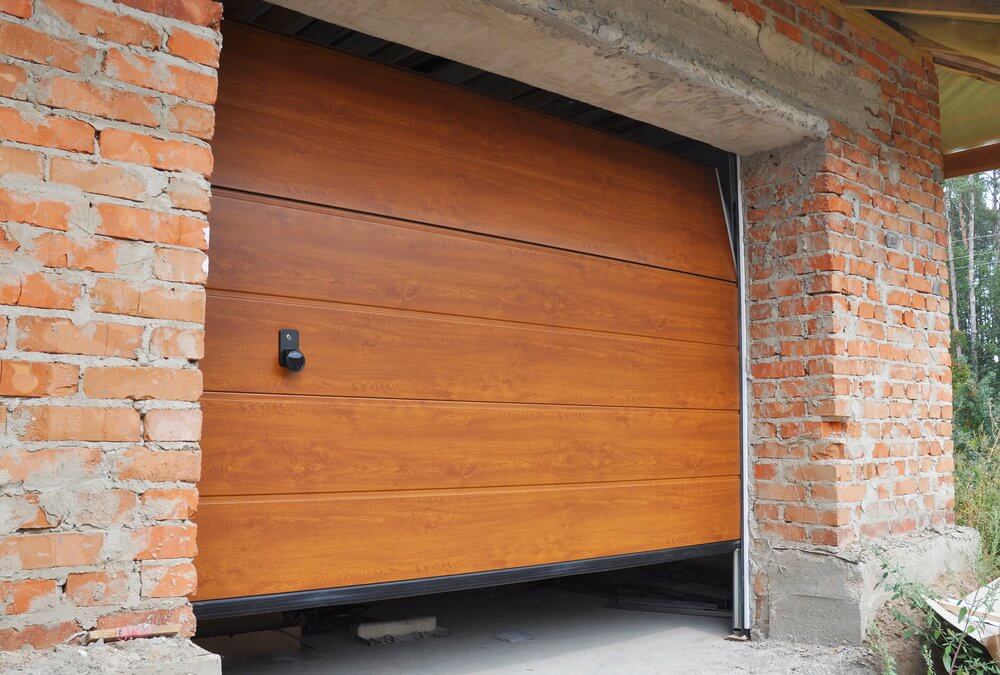 ●       Garage door bottom seal. The door sweep, garage door bottom seal, is a long rubber strip or vinyl attached to the garage door's bottom edge. When the door closes, the flexible material gets compressed, it seals the gap on the floor to prevent water, dirt, critters, and cold breezes from entering. Once you see the daylight below, then it is the perfect time to replace the bottom seal.
●       Garage door threshold seal. A type of seal with a similar function to the bottom seal. But, it is attached to the floor and not on the door. The threshold can be installed alone or with a door seal. It is often used for keeping the surface water slopes down towards a garage. Plus, it fills the large gap below the garage door. It can be a more durable seal. It is installed with adhesive. Threshold blocks water and keeps it from flowing.
There are a lot of ways to keep your garage safe from weather conditions. All you need to do is to check the entire garage space. If you are seeing any space where water, dirt, or any intruders, garage door rubber sealing keeps it out from happening.
Why choose rubber sealing?
There are a lot of options when you seek a good garage door sealing material. However, the challenging part of seeking a durable and easy-to-install weather-sealing garage door. Now, how can you compare the quality to a durable seal? Both are good criteria, but you can find them both in one material, which is rubber sealing. Rubber is water, mold, dirt, and any weather resistant. Meaning, the material can withstand any weather condition. So, if it is raining outside, you can have the assurance that water will never leak or enter inside the garage.