More and more people are now encouraged to take the suitcase and go on a trip on their own. Traveling alone empowers, opens the mind and helps to see things from other perspectives. It teaches you that, if you want, you can do many things, but also that sometimes, as much as you want, there are things that you cannot do or cannot change.
Knowing yourself better than ever
Traveling alone is a great opportunity to meet people… including yourself.
And enjoy our company
To learn to enjoy the company of oneself, the first thing is to put aside the fear of being so. It's okay to acknowledge it and allow ourselves to feel it, but not for it to stop us in this challenge.
Confidence in what we like and what we don't like
One tip that great solo travelers give is not to live the trip that others expect you to do, but the one that you really want. This is reflected above all in the activities that each one organizes.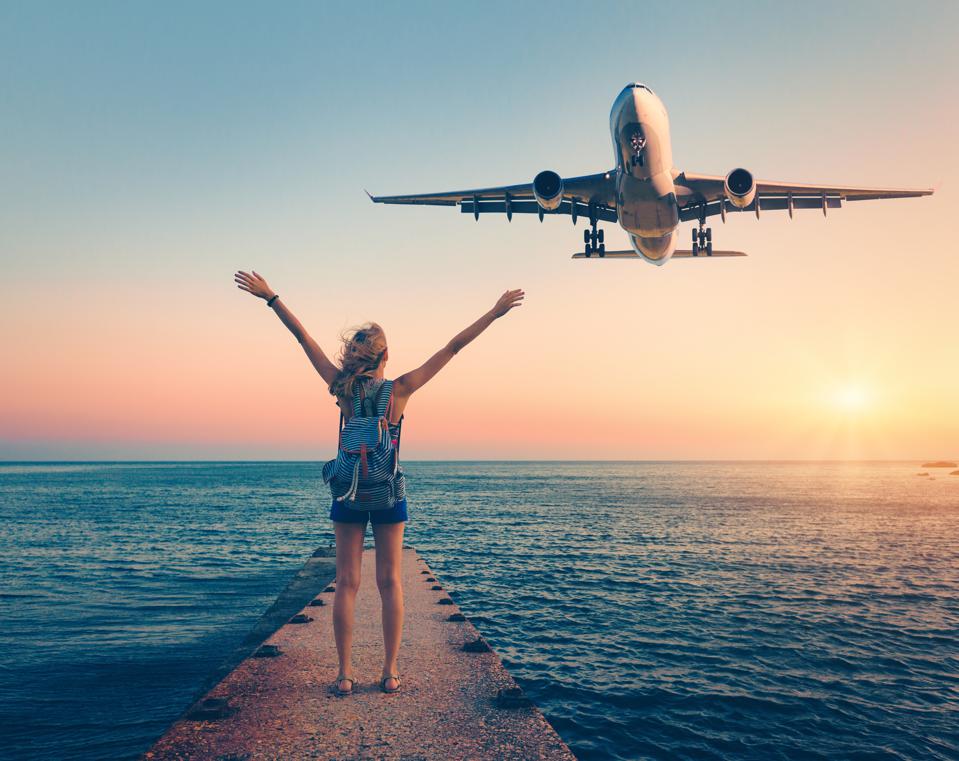 Test yourself mentally and physically
Our limits will be tested on a daily basis and will require a test of mental (especially) and physical resistance (which is often more the endurance of the trip itself, especially in the lengths, than the resistance of our body itself). You have to do everything: from buying train tickets to finding the beautiful beach in the photo, going through killing the cockroaches that you find in the room, defending yourself from street harassment in the city on duty or face new experiences.
More mature and enriching relationships
The bonds that are created when traveling from the age of 30 are more mature. At 20, it's more to meet people at the hostel, have fun, share a beer… but you knew that two nights later you were going to leave and that's it. At 30, relationships change, because we ourselves are more mature, and you find people with whom you do want to maintain contact, create real empathy and really know the other's story, even if the meeting continues to be just as brief.
Encounters without prudery
Traveling alone is the opportunity to also explore our limits in the sexual field, with the advantage that, as the famous saying goes, 'what happens in Las Vegas stays in Las Vegas'. It is a reflection of a reality that already exists at home. On a solo trip, what they will say is separate, because it can or cannot be shared on the way back, and that can give some freedom. There is the idea that vacations can be an exception, allowing us to do certain things that we might not do at home.