The most important part of a business is getting good suppliers from whom you could get your products cheap and of good quality, and the second most important part is getting customers because what will you do with the products if there is no one to buy them. When you start a new business, you need to think of strategies to pull the customers in and make them want to come back and purchase from you every single time. If you want to return customers who always come to you to buy their products, you need to give them a reason to want to come back to you and avail of your goods or services. The main trick is in catching them in and leaving them wanting more every single time they buy something from you. There are many easy methods to do this, but this kind of advice is something that doesn't strike people so easily, and they never think of doing something good for their customers. People are always looking for ways to make new sales and get more people hooked into the business which is smart because it creates more awareness, but along with that you also need to focus on your old customers and show them that you value them and want them to purchase from you. Doing small things for them could go a long way, and it is a gesture that they will always remember, no matter what. For a business to be successful, you need your customers, and if you have more loyal customers, it will only work out for your benefit and nothing else. Giving a shot to loyalty incentive programs couldn't hurt, and doing this could help you build some amazing relations that you couldn't have even imagined.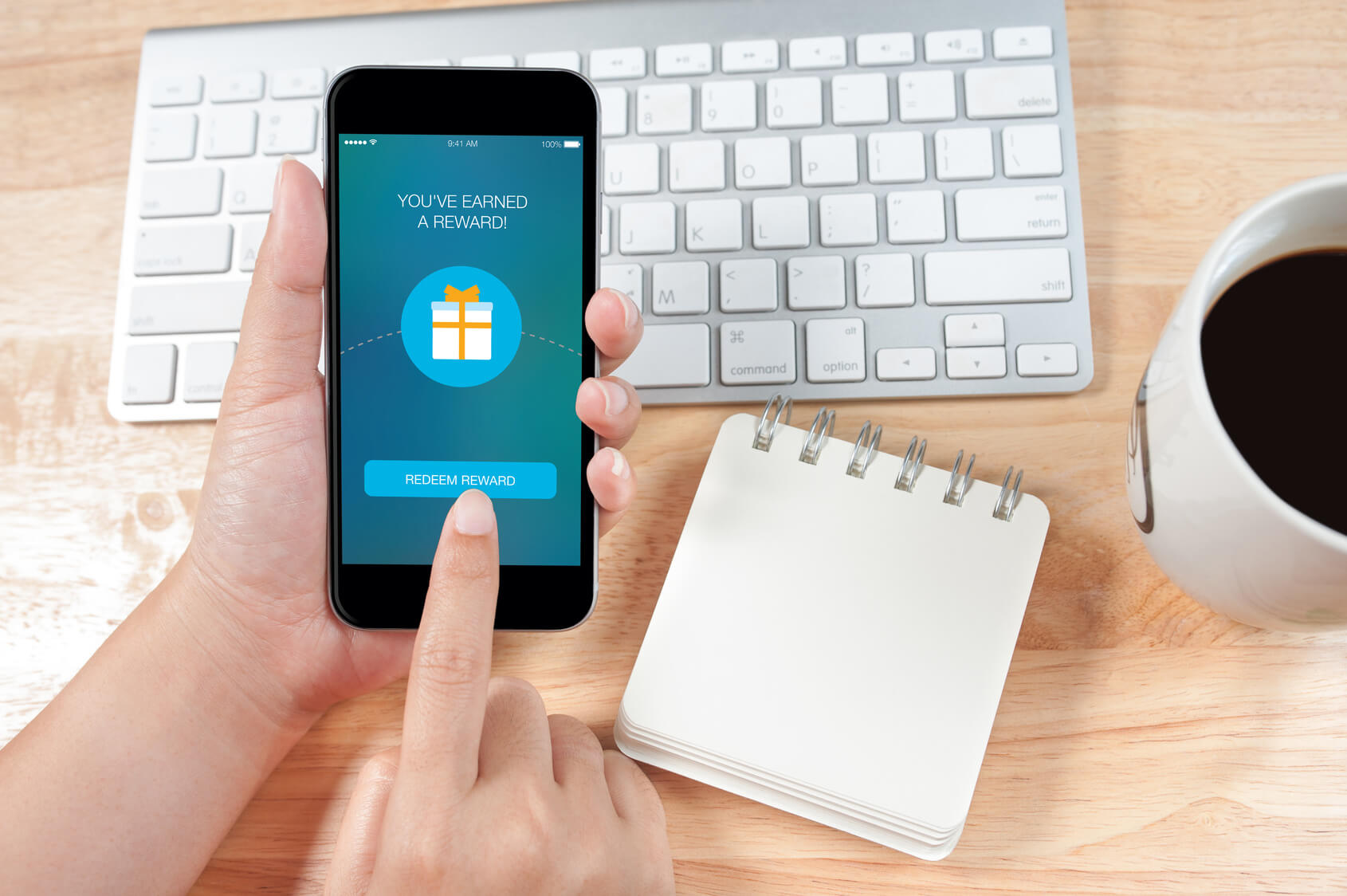 Loyalty incentive programs:
When someone is loyal to you, it is always something that you think of as rewarding because it is something that helps you and something that you should have in your business. If you want someone to continue being loyal to you, you need to show them that you respect their loyalty and it is something that you want. For this purpose, having some rewards or incentives for a customer's loyalty could help out and these few incentives will only make your business better in a way. This is an investment that you should go for because it is worth it.